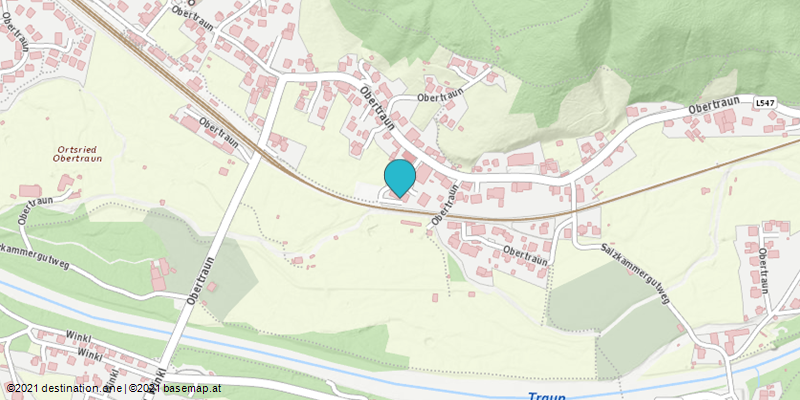 Glöckler-run Obertraun
Special features
All weather
Suitable for groups
Event date(s)
05.01.2019 / 16:45 - 19:00
Event location & Contact
Event location
Market square Obertraun
Obertraun 180, 4831 Obertraun

Contact
Glöcklergruppe Obertraun
Mobile: +43 664 601652768
Event information
The point of the Glöckler-run is to gain salvation and blessing from the good spirits and expel the evil spirits with the muffled sounds of bells and the bright glow of candles. In white robes and with the up to 20 kg-heavy caps and bells, the procession travels through the town.

The Glöckler-run starts at 4:45 pm in the village square. There the Glöckler present themselves, accompanied by Obertraun brass musicians. Then the Glöckler, divided into three groups run through the village to wish the population a happy new year. In different guest houses and private houses the Glöckler will be invited to rest and are supplied with warm tea and a good snack.




General price information:
free entrance

Suitability
All weather
Suitable for groups
Suitable for kids (all ages)
Suitable for teenagers
Suitable for seniors
Suitable for single travelers
Suitable for friends
Suitable for couples
Suitable for children
Vergnügungsveranstaltung
Date: 05.01.2019, 16:45 - 19:00
Event location: Market square Obertraun

Every year on the 5th January the Obertrauner Glöckler group invites you to the traditional...